promoting the culture of collaboration and knowledge sharing
executive


consultant
counselor
professor
writer
speaker
entrepreneur
mentor
investor
Marcos Sêmola | Information technology executive expert in security: governance, risk and compliance with over 30 years of experience and international career with track record at Módulo, Schlumberger, Atos Origin Consulting , Shell and EY.

EY Partner for cybersecurity, professor at Fundação Getúlio Vargas and Fundação Dom Cabral business school, book writer (7), keynote speaker, founder board member and counselor of ISACA®RJ, vice president of SmartCity Institute, member of ABINC® Brazilian Association of IoT and AMCHAM® American Chamber of Commerce, Advisor of the CEBDS® Brazilian Business Council for Sustainable Development, member of IAPP® International Association of Privacy Professionals and IBGC® Brazilian Institute of Corporate Governance, founder member of the CSEC® Cybersecurity Enterprise Council Brazil, former director of Founder Institute startup accelerator, entrepreneur, Endeavor business mentor and startup angel investor of Anjos do Brasil.
scan to save business card
Digital Transformation | Information Security | Industry 4.0 | GRC
22y
of infosec
consulting
7
published
books
9y
digital
entrepreneur
210+
keynote
presentations
190+
IRM/business
articles
30+
years of IT
experience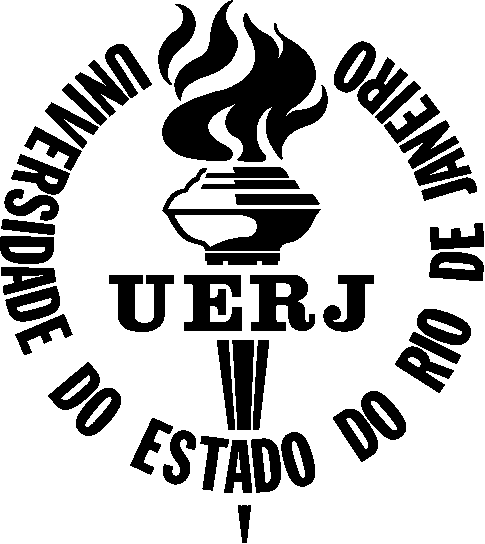 *there is no explicit and suggested connections between these companies for being together here as former employer, certifier or educational institution in this personal Resume.