promoting the culture of collaboration and knowledge sharing
executive


consultant
advisor
professor
researcher
writer
speaker
entrepreneur
mentor
investor
Marcos Sêmola | Security Advisory Managing Director, an expert in IT, data privacy, and information security: governance, risk, and compliance with over 33 years of experience and an international career holding global, regional, and local leadership roles with a track record in multinational corporations such as Shell, Schlumberger-Atos, and Ernst&Young.

Former vice president and advisor to ISACA and the American Chamber of Commerce. Member of AMCHAM, of the International Association of Privacy Professionals, and the Institute of Corporate Governance. Holds international professional certifications CISM, CIPM, CDPSE, PDPP, PCI/DSS, and ISO27KLA. Honored with the IAPP Privacy Vanguard Award Latin America 2023 and recognized as Information Security Professional of the Year in 2003/04. In 2023, he was shortlisted as Security Leader of the Year by the Risk GRC World.

A master's degree candidate in Innovation from HEC Paris, postgraduate degrees from Harvard Business School and London Business School, and an MBA in Applied Technology from FGV, I hold a solid educational foundation. He holds a Bachelor's in Computer Science from UCP and has been an MBA Professor at FGV for over two decades, with eight published books around information risk management.

Semola is an ambitious-maker professional with relevant public interactions as a keynote speaker, doing volunteering work as a cyber defense researcher at LSC/Ministry of Defense, a business mentor, a startup angel investor, a CISO advisor, and continually seeks strategic opportunities to drive significant impact and build big things.
Digital Transformation | Information Security | Industry 4.0 | GRC
23y
of infosec
consulting
7
international
certifications
8
published
books
210+
keynote
presentations
190+
IRM/business
articles
30+
years of IT
experience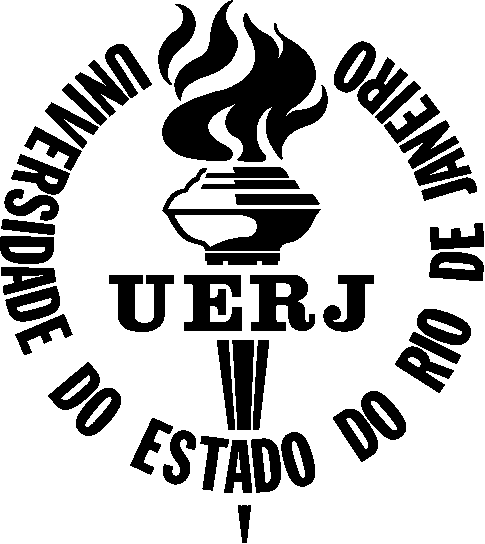 *there is no explicit and suggested connections between these companies for being together here as former employer, certifier or educational institution in this personal Resume.