promoting the culture of collaboration and knowledge sharing
executive


consultant
professor
writer
entrepreneur
mentor
investor
Marcos Sêmola | Information Technology Executive with over 28 years of experience and international career, an expert in security: governance, risk and compliance, and digital transformation. EY Partner, professor of Fundação Getúlio Vargas, writer, speaker, founder board member of ISACA, vice president of cybersecurity of the Smartcity Institute, member of the security committee of ABINC Brazilian Association of IoT, advisor of the CEBDS Brazilian Business Council for Sustainable Development, founder member of the CSEC-BR Cybersecurity Enterprise Council Brazil, Director of the Founder Institute startup accelerator, entrepreneur, Endeavor business mentor and startup angel investor.
scan to save business card
Digital Transformation | Information Security | Industry 4.0 | GRC
20y
of infosec
consulting
5
published
books
9y
digital
entrepreneur
110+
keynote
presentations
170+
IRM/business
articles
28+
years of IT
experience
professional and academic track records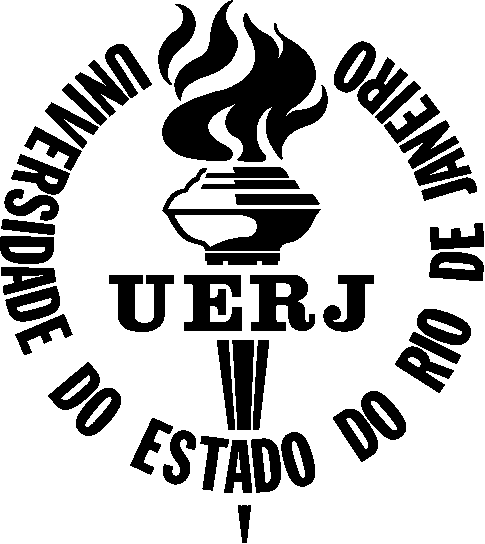 *there is no explicit and suggested connections between these companies for being together here as former employer, certifier or educational institution in this personal Resume.